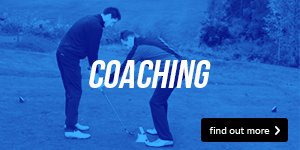 Not Good Enough to be Fitted?
A recent survey highlighted that nearly a quarter of golfers who haven't been custom fitted before believe that they are not good enough to go through the fitting process. Given that it's one of the most effective ways to improve as a golfer, this is a real issue.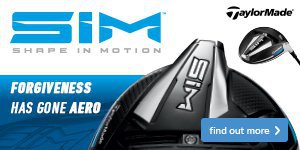 Make the Game Easier
The average golfer will use their driver between 10-13 times per round. That means between 50-75% of holes are relying on that one club for a good start. But how do you ensure you get that good start?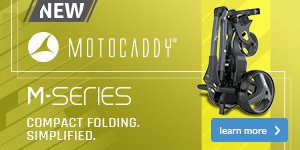 Motocaddy M-Series Range
We've all felt the pain of lugging a heavy bag around the course. It's not fun! Having an electric trolley out on the course makes life so much easier. From easing the weight on your shoulders to speeding up your round, it's a huge bonus.